Netflix's decision to limit account sharing has made a significant change in the world of streaming platforms. It appears the entertainment company has set a trend, as Disney wants to implement similar measures.
Here's all the information about the upcoming changes. If you want to run through new rules for using Netflix, take a look at our article on Netflix's password sharing rules.
When will Disney+ introduce password sharing rules in the US and UK?
No date is certain yet. According to Disney CEO Bob Iger on the company's quarterly earnings call (via The Wrap), a change in the company's strategy will occur in 2024:
We are actively exploring ways to address account sharing and the best options for paying subscribers to share their accounts with friends and family. Later this year, we will begin to update our subscriber agreements with additional terms and our sharing policies. And we will roll out strategies to drive monetization sometime in 2024.
Iger hasn't provided the exact date for the introduction of the restrictions. For now, you can still share a Disney+ password with friends and family members.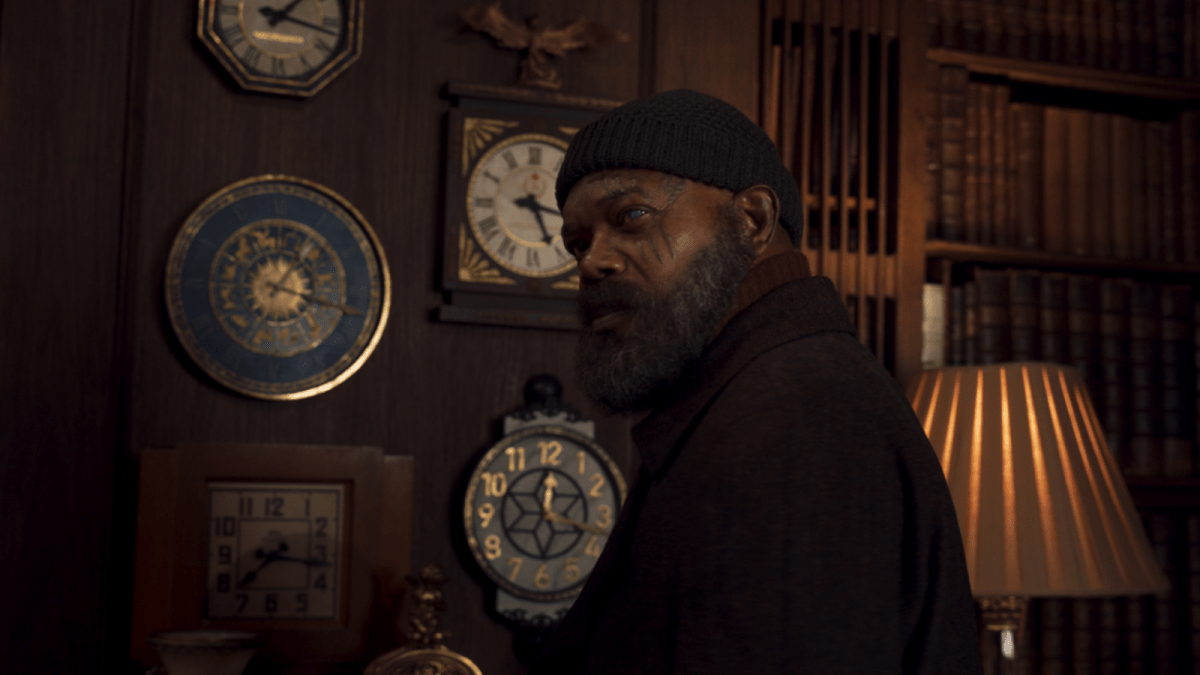 Hannah Cowton / Foundry
What do the new password-sharing measures on Disney+ involve?
At this moment, it's uncertain how the new rules for using Disney+ will look. They're of course intended to help the company make more money following a drop in paying members. As it turns out, Disney lost 300,000 subscribers in the US and Canada during the most recent financial quarter.
CEO Bob Iger hopes the new regulations will increase subscribers, as that is what happened in Netflix's case.
We already have the technical capability to monitor much of this, and I'm not gonna give you a specific number except to say it's significant. We certainly have established this as a real priority, and we actually think that there's an opportunity here to help us grow our business. Moving forward, I believe three businesses will drive the greatest growth and value creation over the next five years.
If Disney uses the same methods as Netflix, it will use a combination of IP addresses, device IDs and account activity to determine where the primary account holder is based, and block other uses from streaming.
This is one of many changes coming for Disney+ users. The company is also launching an ad-supported version available in Canada and selected European countries from 1 November 2023.
Simultaneously, Disney is planning to raise prices for ad-free subscriptions. In the US, it will increase from $10.99 per month to $13.99 per month.
In the UK, ad-free Disney+ will be split into two subscriptions, Standard and Premium. Standard will cost the same rate as the current ad-free tier, £7.99 per month. However, content will be capped at 1080p.
Subscribers who want 4K content will have to subscribe to Premium, which will cost £10.99 per month.